TEEXMA® LIMS (Laboratory Information Management System)

---
TEEXMA® Laboratory Information Management System (LIMS) is a modular and customizable software designed to support R&D departments, laboratories and quality centers. It helps managing test requirements, test procedures, test executions, test reports, test equipment, samples, and all the other elements related to laboratory activities.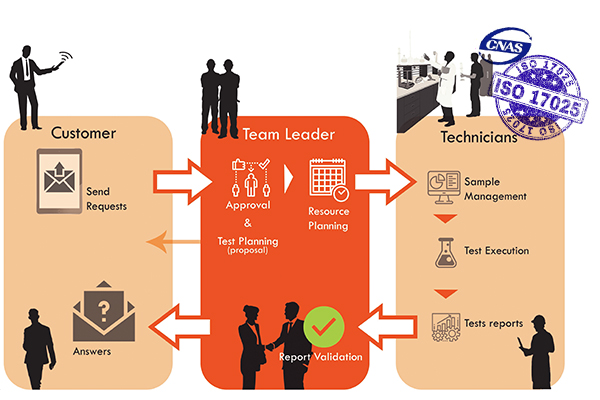 Common Challenges in Laboratory Management

---
Establishing laboratory management system according to ISO17025/CNAS standards and managing all the information from the laboratories is the biggest challenge faced by all laboratory managers.

TEEXMA® LIMS solves this problem with different function modules:


TEEXMA® LIMS Function Modules
---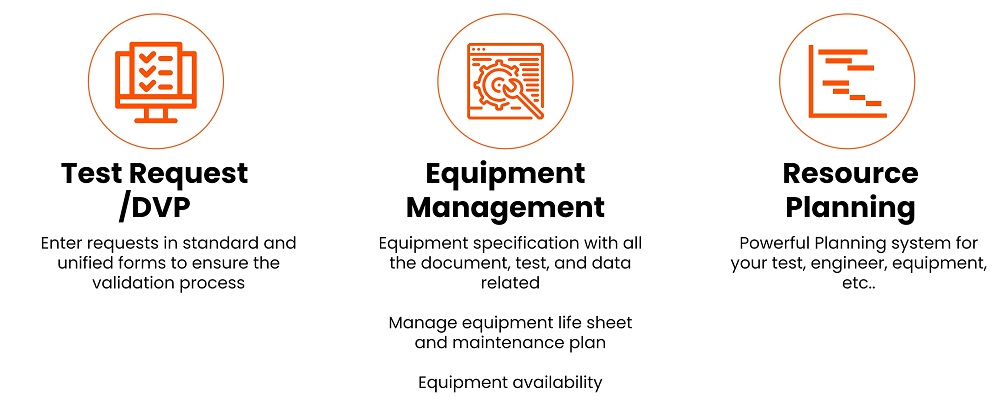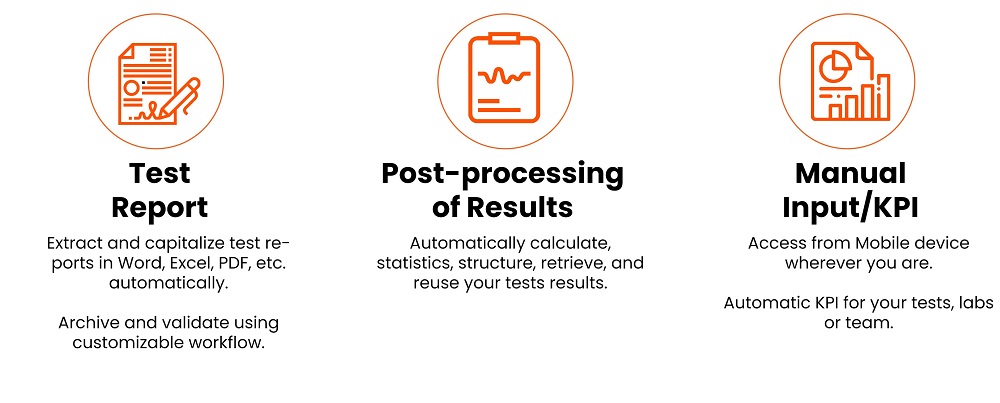 Customer Testimonies
---
TEEXMA® has been chosen for its native functionalities in the materials domain and the possibility to adapt it to specific needs.

- SAFRAN


---
The team has been a proactive force and very reactive facing our needs. The atmosphere is very friendly and they know now to get in range of people according to their technical knowledge.

- SAINT GOBAIN

---

We now have a better visibility of our product's life and development cycle as well. There are so many possibilities with this new system.

- NEXANS