BASSETTI GROUP – Technical Expertise Management®

---
Founded in 1992 in France, BASSETTI is an international group based in Asia, Europe and North America specialized in Technical Expertise Management® for R&D and Manufacturing departments.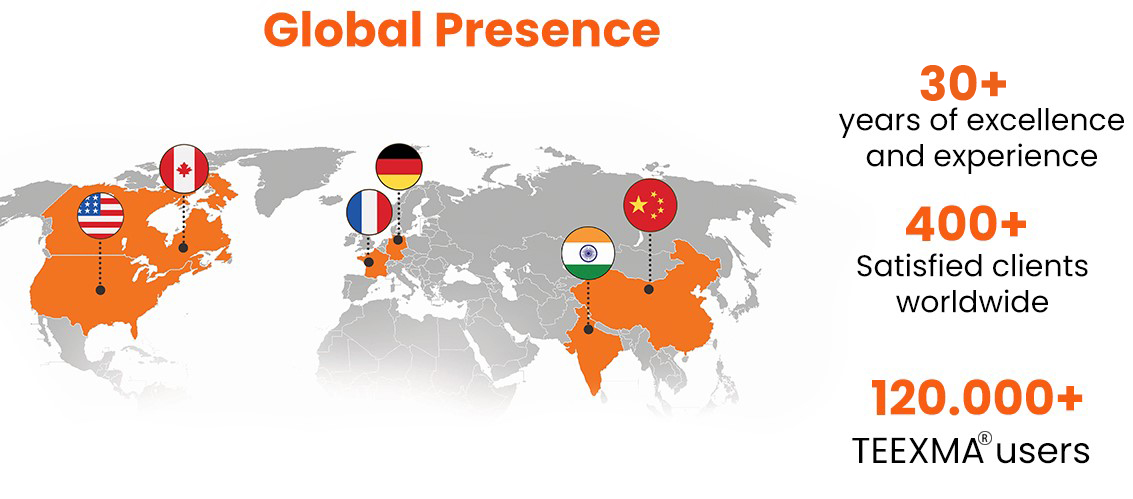 BASSETTI CHINA
---
In 2008 BASSETTI China started in Shanghai, which gave way to the company's entrance into the Asia Pacific technical markets. For the past 10 years, BASSETTI China has been working with many key actors of Automotive, Transportation, Electronics, and Health Care Industry.

Prestigious clients, such as HELLA, Gestamp, Baosteel, Valeo, PSA, 3M, Schneider Electric, Siemens, Airbus, NIO and many more, are trusting BASSETTI China through 3 main services:

BASSETTI Culture
---
The employees of BASSETTI CHINA often refer to the term 'family' to describe their professional relationship and the strong feeling of belonging they have towards the company.

On one hand, BASSETTI cares about the career development of each employee by providing them with sufficient space and opportunities for promotion.

On the other hand, BASSETTI particularly cares about the feelings and lives of each employee. Helping each employee finding a balance between work and life; guiding and supporting them to overcome work
challenges and enjoying their work are the most important guidelines for BASSETTI's managers.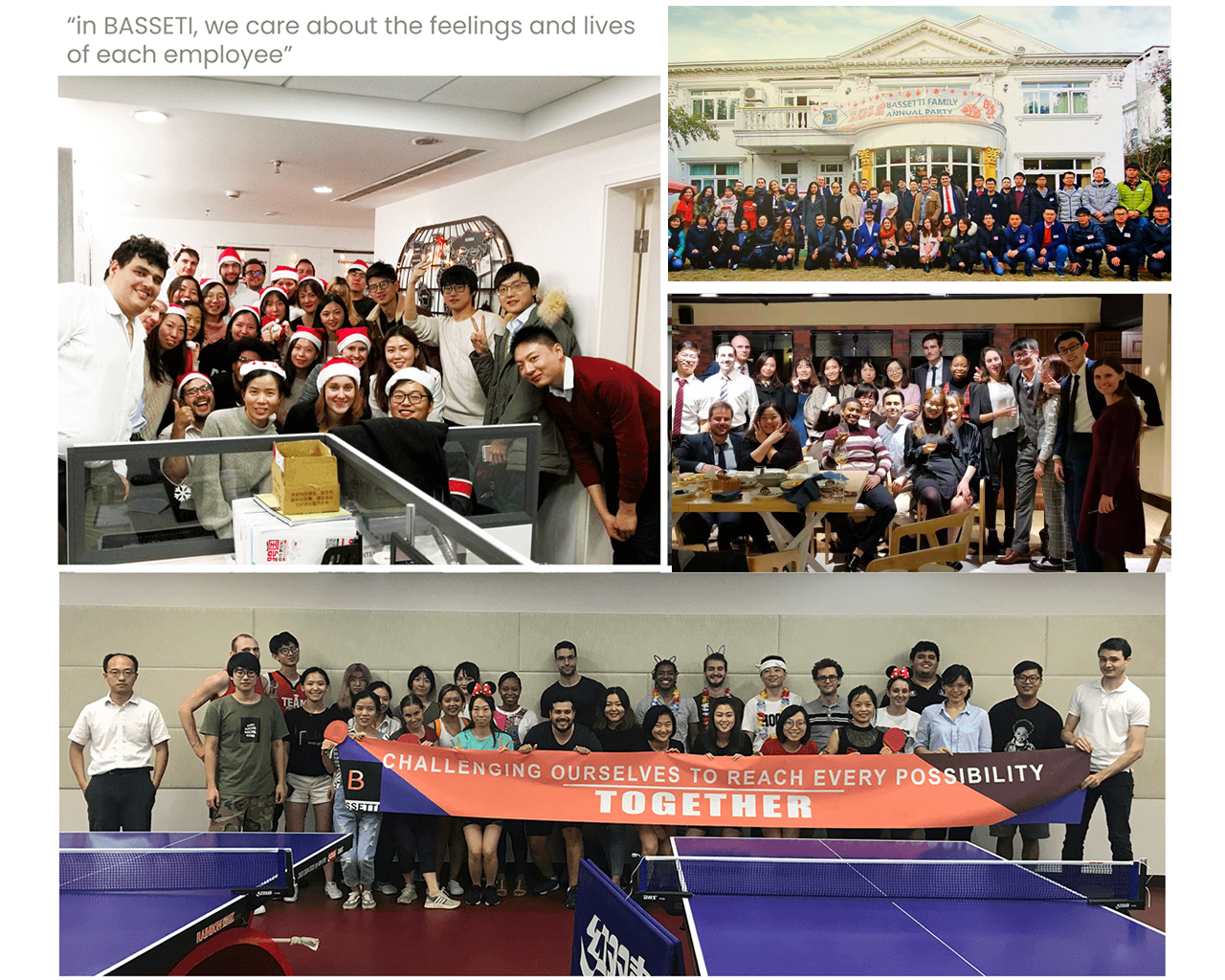 Our locations
---
BASSETTI China is a team of more than 100 Engineers in China, a headquarter in Shanghai, and an office in Guangzhou. Dedicated itself to always provide SMART solutions through software, talents and financial consulting support to bring client's R&D, Quality and Manufacturing on the latest technology trends.