Engineering
Engineering Services

---
With its pool of technical engineers, BASSETTI supports R&D or Manufacturing areas by providing engineering service and helps its clients to have more flexibility, avoid the headcount challenges or benefit from an expertise out of their core competencies.





Our Expertise
---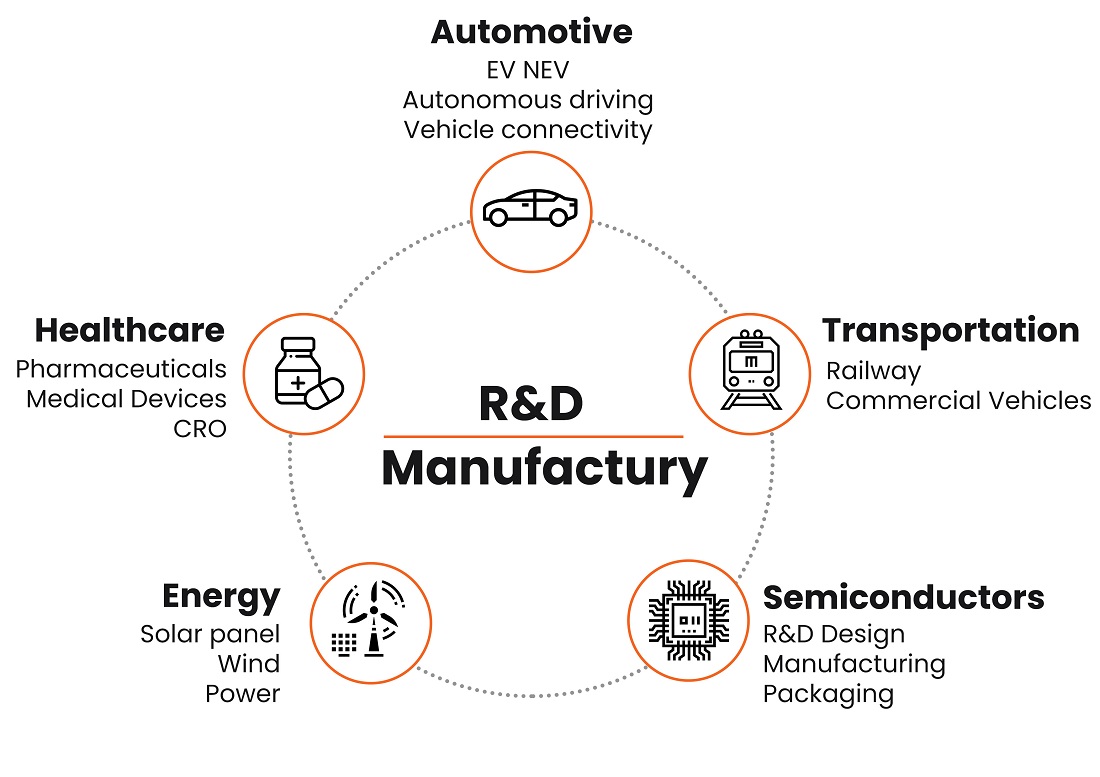 Working as a Consultant
---
Our clients will not only benefit from the professional skills of our consultants, but also, from their strong motivation and stability, thanks to BASSETTI's regular follow-up and HR management.
On one hand, BASSETTI cares about the career development of each employee by providing them with sufficient space and opportunities for promotion.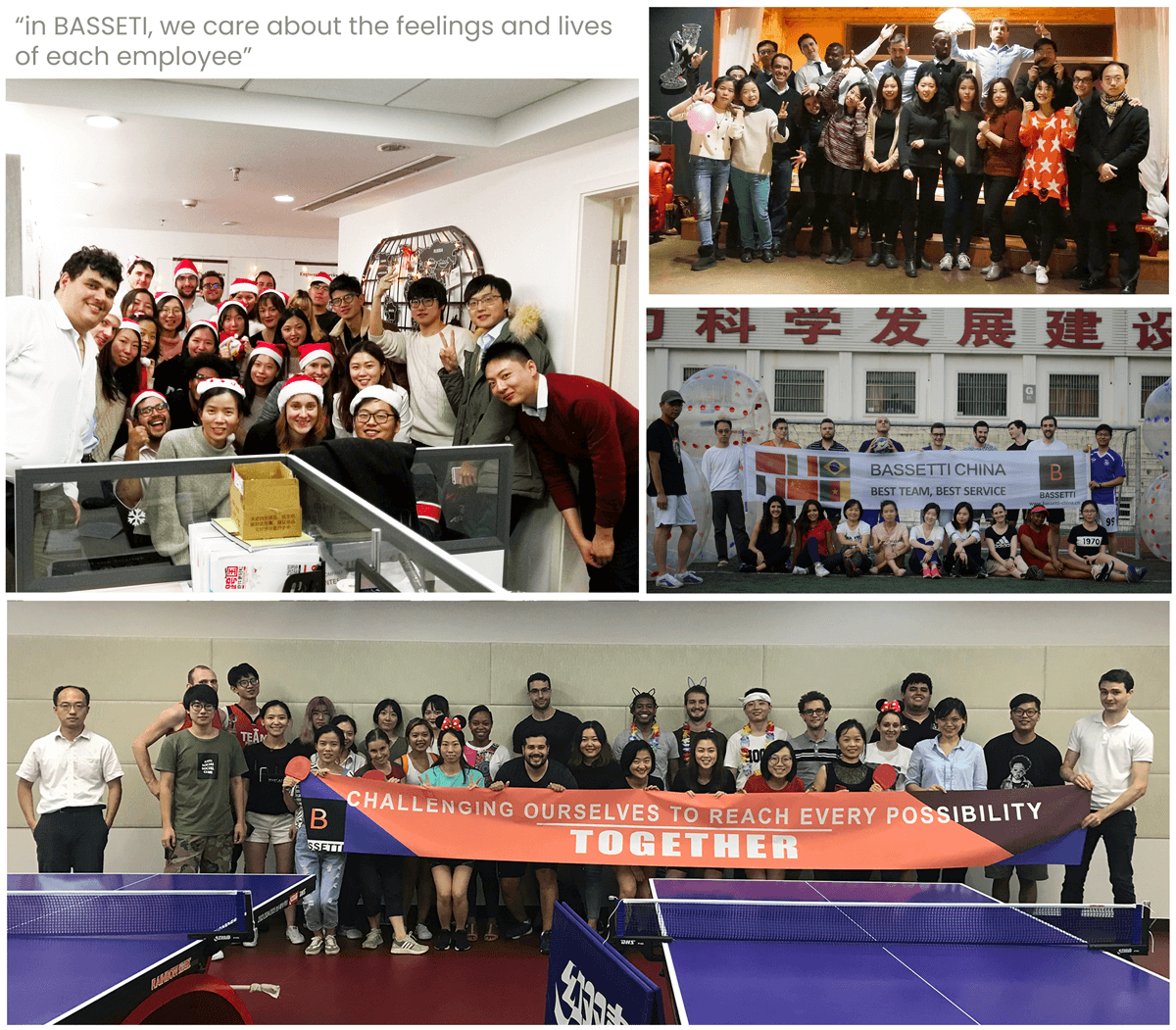 On the other hand, BASSETTI particularly cares about the feelings and lives of each employee. Helping each employee finding a balance between work and life; guiding and supporting them to overcome work challenges and enjoying their work are the most important guidelines for BASSETTI's managers.